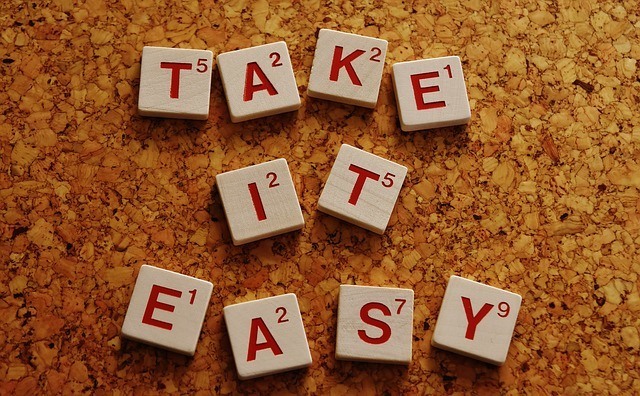 Effortless Manifesting using a pen, paper and a box
If you thought that applying the Law of Attraction to get what you want is difficult, think again.
Watch this video to discover a method that will take you just a few minutes to apply and learn. And you don't need anything other than a pen, some paper and a box to put it into it.
More...